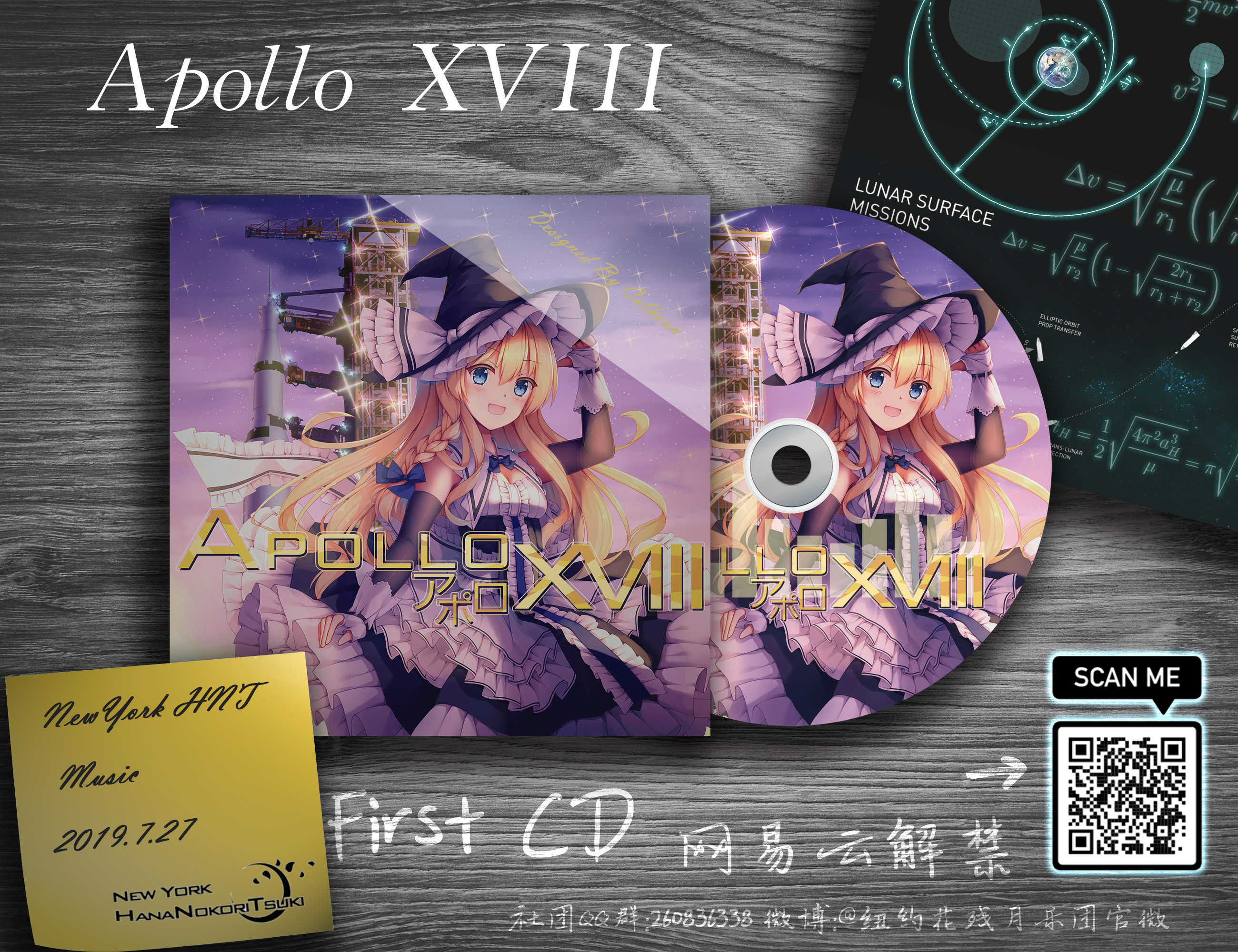 Circle's First Album "Apollo XVIII" is now released in Net Ease Music![……]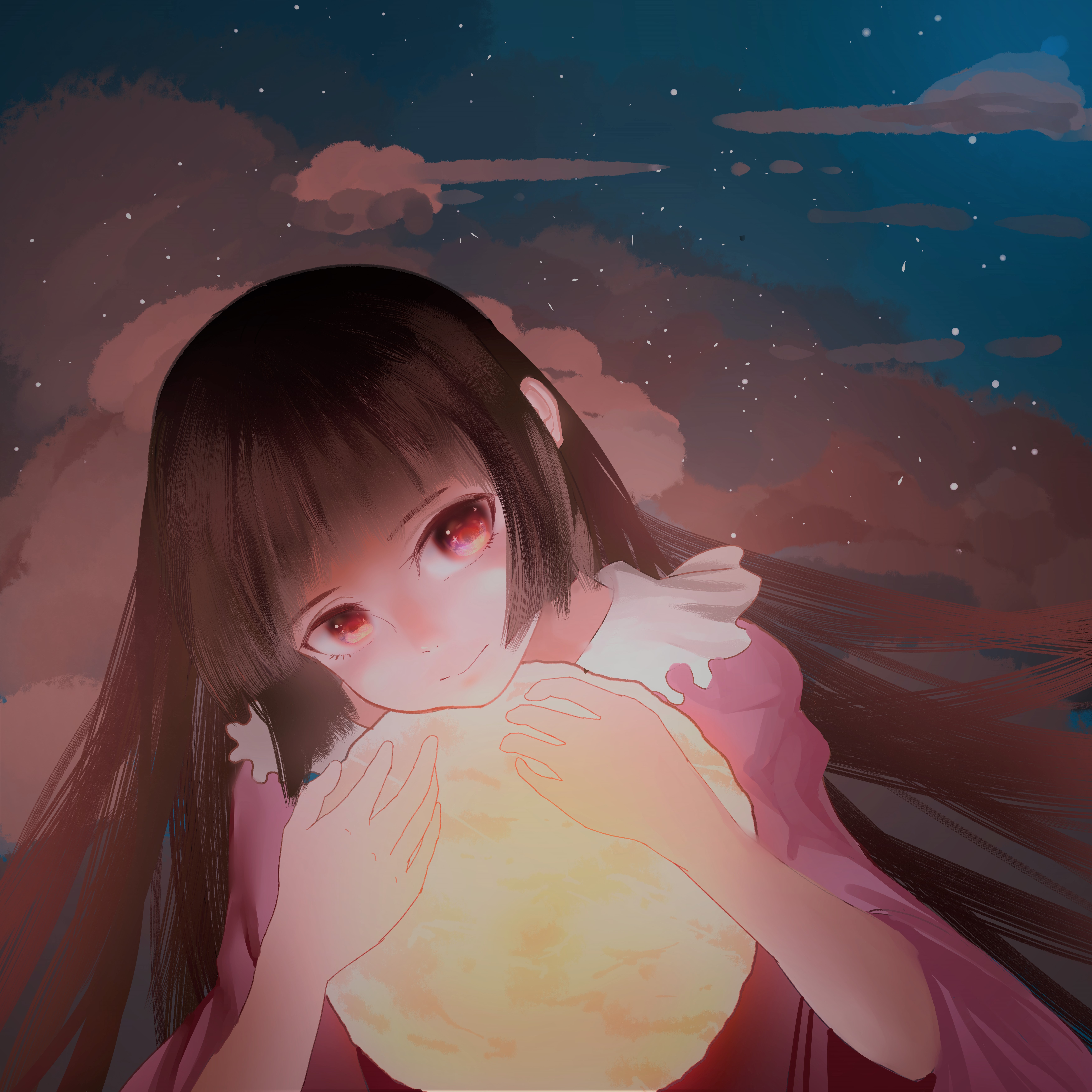 The first fan-made chinese vocal rap album of Touhou Project series.
15th Anniversary for 東方永夜抄 ~ Imperishable Night.[……]
"That's one small step for a man, one giant leap for mankind."
Fifty years ago today, Apollo 11 landed on the moon.
Today, although human technology is more advanced than in the past, people seems like they don't care about the stars anymore.
The Apollo Program, is also like to be spirited away.
.
This time, the arranger UraniumW, Dipinory and Edward Calhoun will bring you a different experience here.
.
.
.
Album Audio
At a later time, [……]